Air Conditioning System Installation and Repair in Central New York
When it's hot outside, cool down with the affordable comfort of central air conditioning. Comfort Systems Inc. has experienced technicians that will help you choose the right system for your home or business. From one room to full central air, we offer custom design, installation, and service on all makes and models.
Air Conditioning Custom Design
Air Conditioning Installation
Air Conditioning Service and Repair
Deal in All Makes and Models
Seasonal Air Conditioning Tune-Up
Annual Maintenance
Free Estimates
Our total comfort system solutions will provide all of your air conditioning and cooling service needs for all makes and models.
Whether your needs are for the personal comfort of staying cool in your home or business, or for necessary air temperature for peak production in your commercial setting, we have the solution for you.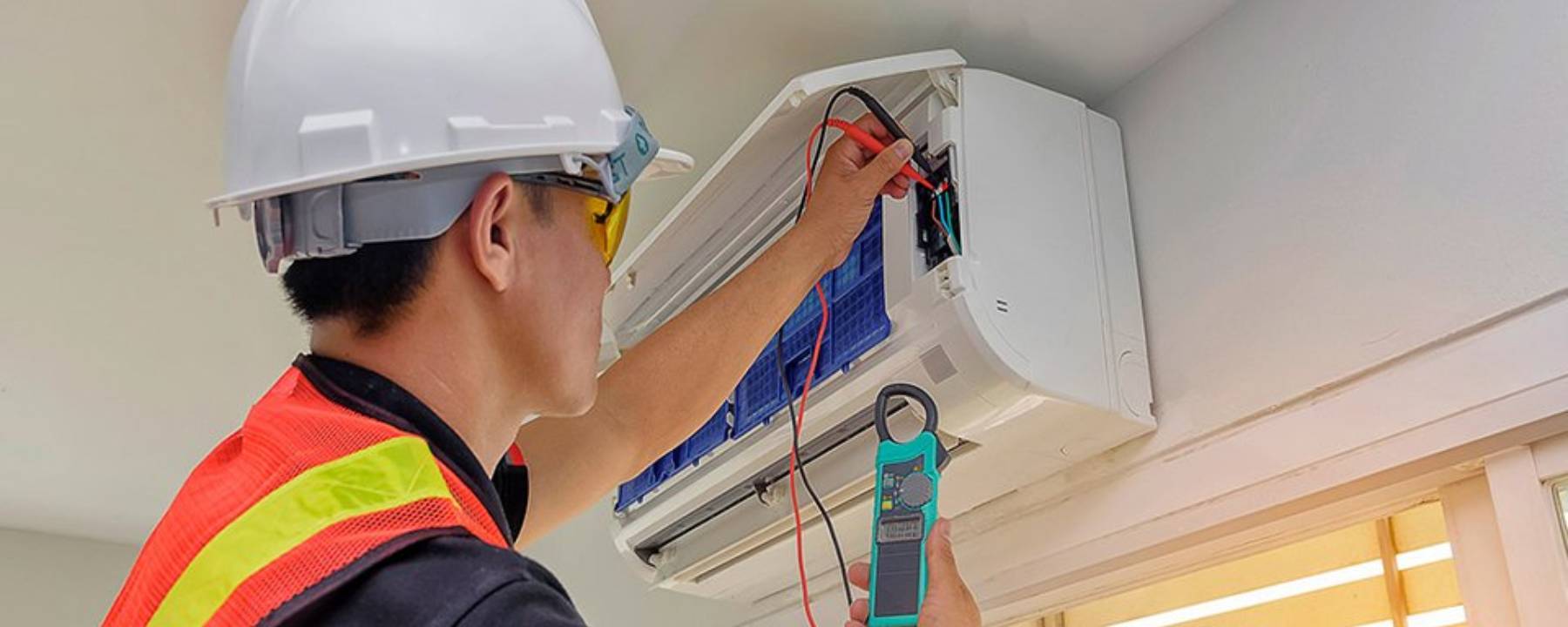 High Efficiency Central Air Conditioning
A great way to control the temperature of your entire home or business
Custom design, in house fabricating, and exceptional service from our experienced technicians
ENERGY STAR® certified choices with possible homeowner tax credits
Ductless Splits and Mini-Split Systems
A great way to cool down just the spaces you need or want
Optimization to set up for multiple zones and control the individual temperatures in each room
Remote option room temperature control
Quiet and energy efficient
Clean, repair, install
Ice machines
Walk in coolers and freezers